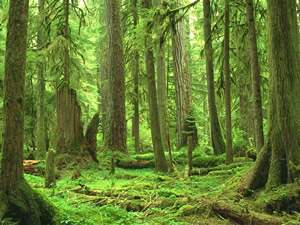 As a dealer in tropical timbers, we are concerned and deeply interested in the future of the world's rain forests. Because of these concerns, we support organizations that are active with resource conservation and the wise use of our earth's treasures. Woodworkers Source is committed to our forests by actively participating in these and other associations that add value and conserve the rain forests of the world.
We encourage the use of lesser-known species because such use gives value to these woods; in turn, that value returns to rain forests and local economies. If the forests had no importance, they would risk being cleared for farming or population growth. Using exotic woods helps support the rain forests, local economies, and responsible conservation. Woodworkers Source has over 100 species of wood in stock.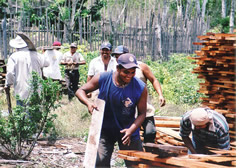 We buy our woods from reputable dealers who are active with the conservation of the world's woods. Although we are not certified, we participate in certified, sustain-yield forestry projects around the globe.
Most of these fine imported hardwoods are available at prices – and quantities – that make them practical for furniture, cabinetry, interior or exterior work, and many other products. Fortunately, our hardwood forests are a renewable natural resource. Through programs of good forest management and restoration, we can always have an ample supply of treasured, beautiful hardwoods as well as thriving forests.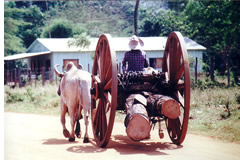 For more information about rain forest conservation and lumber harvesting, visit these organizations:
Convention on International Trade in Endangered Species (CITES)
http://www.cites.org/

Forest Stewardship Council
http://www.fscus.org/