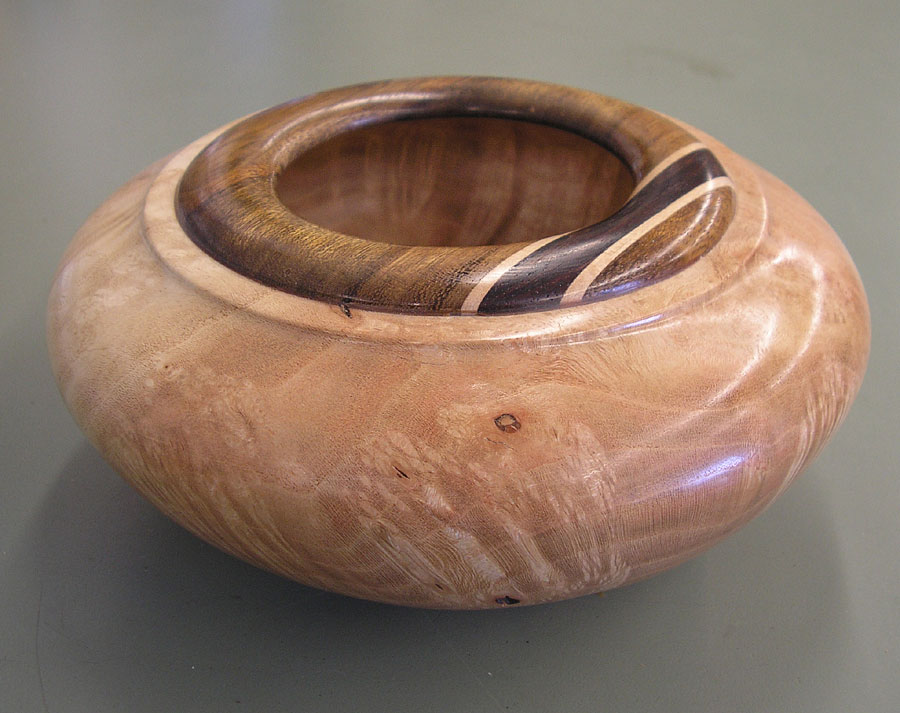 There's nothing quite like the thrill of shaping a piece of wood with a sharp gouge while it's whirling along at 400 RPM. There's also nothing like watching an experienced artist do it. For both of these reasons, you can come watch and talk to some members of the Arizona Woodturners Association as they demonstrate and inspire woodturning.  Learn or just get really excited about bowls, platters, vessels, furniture knobs, handles, and more that are turned from amazing woods.
You can get some instruction, ask your questions, learn some tips, get advice on how to get started yourself, or just enjoy watching the action.
The Arizona Woodturners Association is the Arizona chapter for the national American Association of Woodturners. Many of the members are both professional artists and educators who are sure to provide a fun and interesting presentation.
Saturday October 29, from 9:00 am to 1:00 pm (casual, come and go as you please)
Woodworkers Source
645 W. Elliot Road
Tempe, AZ 85284
480-355-5090
Gallery of Fine Wood Turnings:
not all are by Association members
Tags: custom woodworking, wood turning
This entry was posted on Thursday, September 22nd, 2011 at 4:14 pm and is filed under
Featured Specials
,
Woodworking Projects
. You can follow any responses to this entry through the
RSS 2.0
feed. Both comments and pings are currently closed.