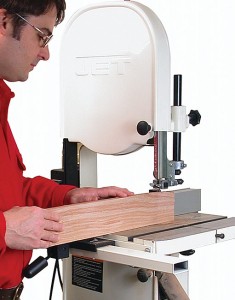 One of the big benefits to joining our Rosewood Club (more here) is getting to come to some free invite-only woodworking demos and seminars. So, if you're a Rosewood Club member we have a really neat seminar for you.  Check this out.
In June, we're providing 3 free demo nights at our shop called Getting The Most Out Of Your Bandsaw.  It's two full hours dedicated just to showing the myriad of tricks, techniques, and most useful aspects of the bandsaw.  Of course, we'll also be covering the essentials of setting up and calibrating your own bandsaw.  The demo and discussion is handled by our own Joe Tripodi, who also is active in the Arizona Association of Fine Woodworkers as a mentor to new woodworkers.  He's a dedicated woodworker who knows his stuff.
Attendance is FREE, but space is limited to 50 at each one. If you'd like to come, reserve your space by clicking on the appropriate link for the date and location that best suits you. The link takes you to a quick registration page.
When & Where?
Take your pick from these times and locations:
No events
This event is sponsored by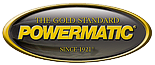 ---
Yes, this is limited to just Rosewood Club members.  You can join, it's easy – details here.  It's a membership program specifically geared for woodworkers who are "local" to our stores in Phoenix, Tempe, or Tucson.  Online registration is not available (yet), so just either call or come into your nearest Woodworkers Source location to sign up.