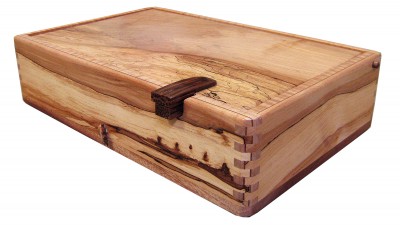 For months, 100 woodworkers from all over Arizona immersed themselves in building custom hand-crafted decorative boxes for entry into our woodworking contest. The only constraints to the project were that it must have a lid, and it must be no larger than 16″.  From there, the entrants enjoyed the wide open space of creative freedom to carve, turn, shape and polish to their heart's content. You should come see what they've built.
The exhibit lasts from March 17 – 21, it's open to the public, and you're invited to come see it.
You're sure to be overwhelmed by the variety of interpretations, attention to the finest details, choices of designs, and skillful uses of woods that each participant put effort into. In fact, you'll be asked to cast your vote for your favorites, in turn we'll award prizes to the top entries.
Come check it out:
Come See The Display of Custom Hand Made Decorative Boxes

When

March 17 – 21, 2015
11:00 am – 7:00 pm

Where

Practical Art
5070 N Central Ave
Phoenix, AZ 85012
(602) 264-1414