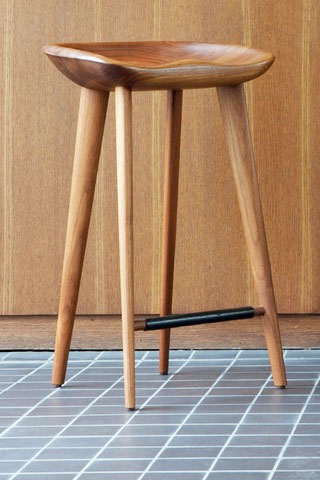 If you enjoy marveling at beautiful custom hand-made woodworking projects, you'll get a kick out of this exhibit. For the last few months, woodworkers all over Arizona have been working hard on crafting wood sitting stools of any design, shape, and style for our woodworking contest.
This exhibit is open to the public, and you're invited to check it out.
You'll be dazzled by the variety of interpretations, choices of designs, and skillful uses of woods that each participant put effort into. In fact, you'll be asked to cast your vote for your favorites, in turn we'll award prizes to the top entries.
Come check it out:
When

Friday November 14, 2014
7:00 pm – 9:00 pm

Where

Practical Art
5070 N Central Ave
Phoenix, AZ 85012
(602) 264-1414